2023-02-10
Donation to UNICEF to support their work in Turkey and Syria after the devastating earthquakes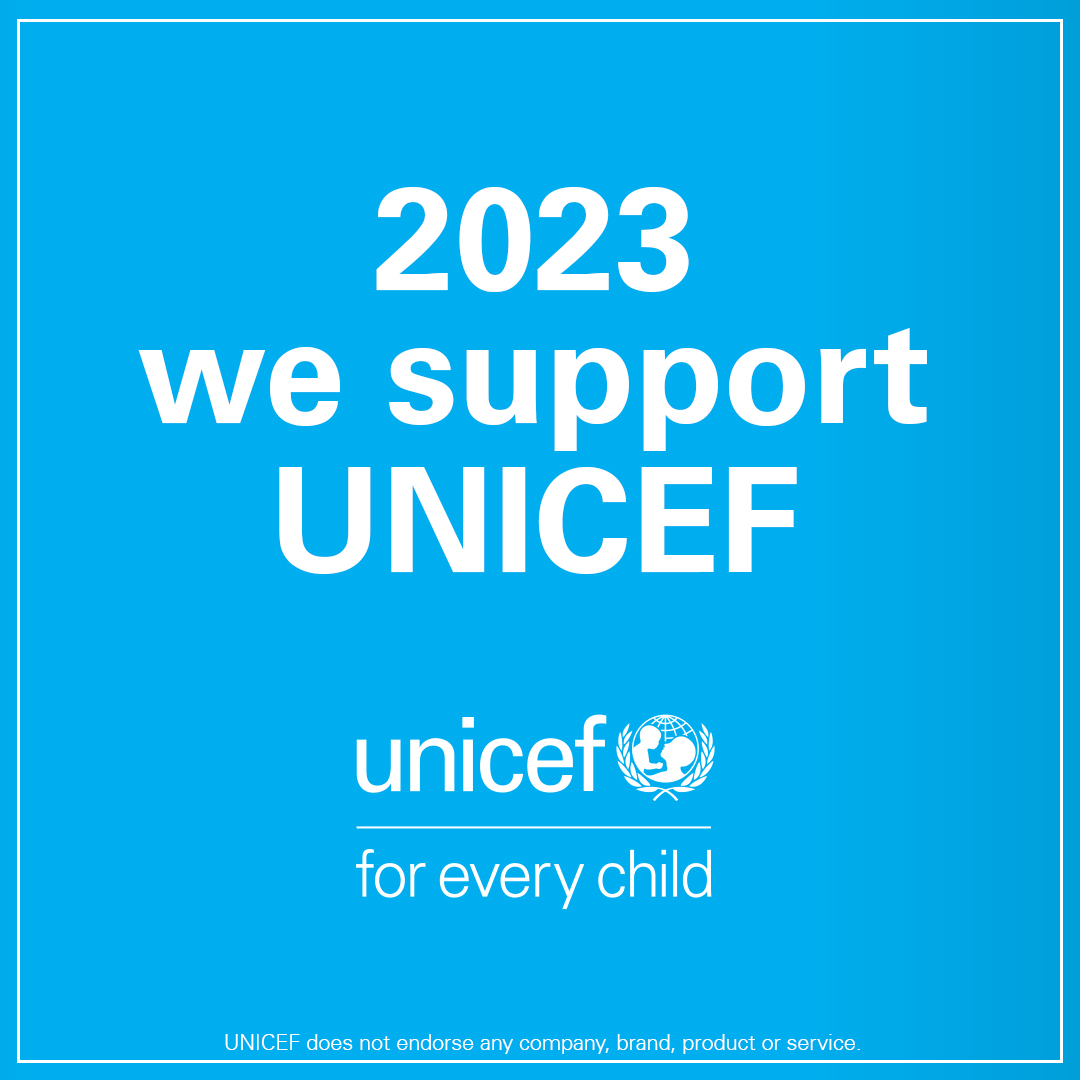 Sandberg Development has donated a large sum to UNICEF to support them in their work to help families and children who have been affected by the devastating earthquakes in Turkey and Syria. For many families, the situation is acute. UNICEF is there to give the help that is needed.
Sandberg Development is a corporate citizen and wants to contribute actively to a more sustainable society. We share our time, our knowledge and our commitment to strengthen people and the projects we are passionate about. We regularly make donations to charity and non-profit organisations, and before Christmas 2022 we donated large sums to, among others, UNICEF, SOS Children's Villages, Hand in Hand and UNHCR.
In view of the urgent situation in Turkey and Syria, we believe that it is important, as a company, to help when you can, and therefore we support UNICEF with a new donation.