2022-12-05
ISEC have recruited a new Managing Director - Fredrik Sjöholm - succeeding Martin Warenholt, who left the company a few months ago.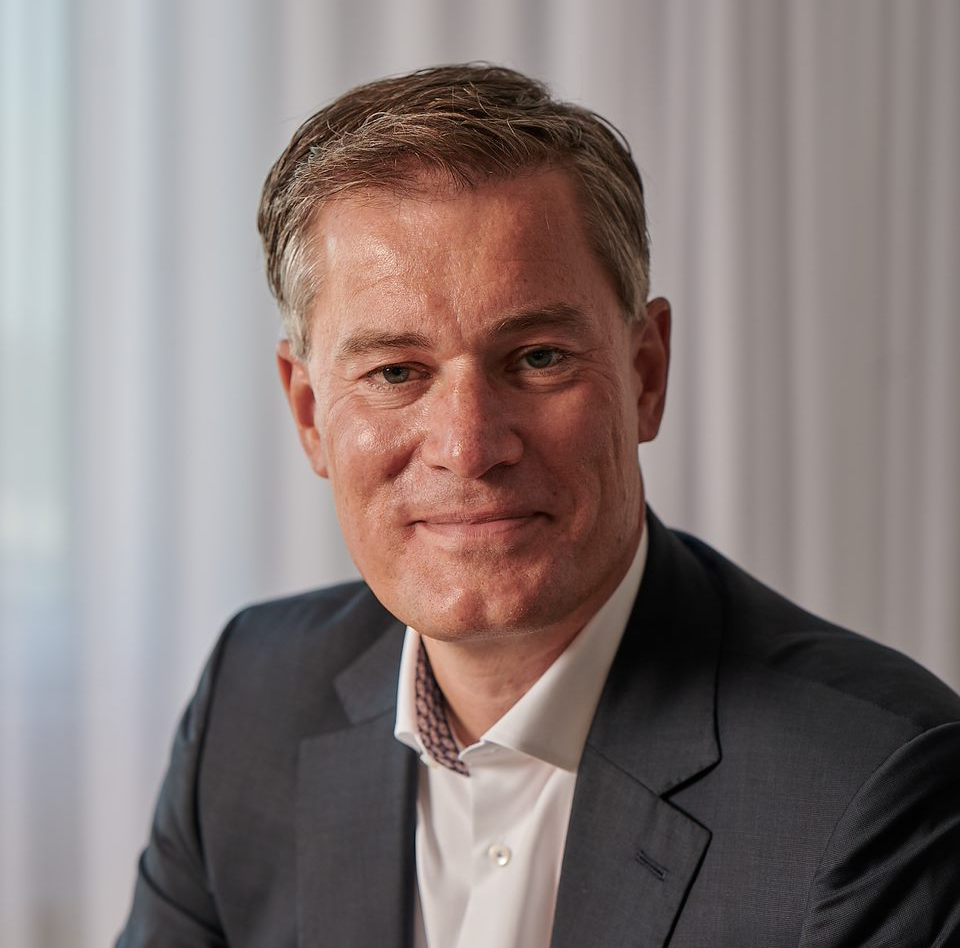 Fredrik Sjöholm is since 2016 is VP Sales at Precise Biometrics and has a long relevant background within international sales, sourcing and business development in managerial positions in companies such as Cybercom, Enea, Sony Ericsson, Telelogic and Saab Aerospace.
Fredriks commencement day at ISEC is still pending a discussion with his present employer. Until then Mattias Gadd will continue to maintain the position as temporary MD on a part-time-basis.
ISEC, which is based in Helsingborg, has developed a camera system for harsh environments, such as radioactive environments in nuclear power plants. Better surveillance helps to improve safety and reduces the need for unplanned downtime. ISEC is based in Helsingborg and the company's monitoring system is mainly used in Swedish, European and US power plants, but other markets are also in the pipeline, primarily in Asia. Sandberg Development's share of ownership amounts to 42%.