2023-05-23
Sandberg Development Graduate Program - A unique start to your career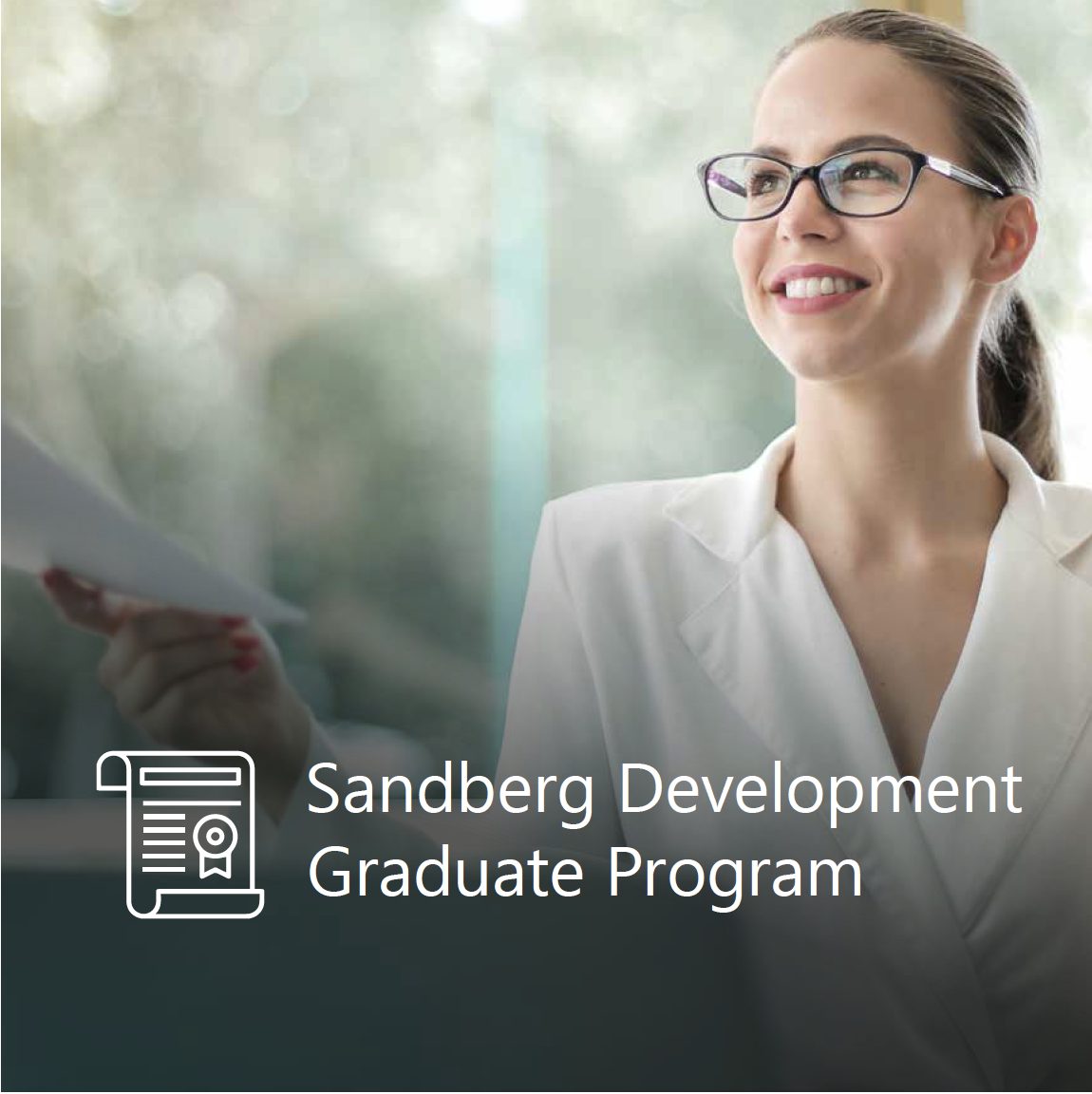 Are you a recent engineering graduate eager to learn more and to develop your personal skills?
We are looking for engineer graduates with an interest to solve the challenges of the future, all while developing your management and leadership skills. We are offering a rare opportunity for you to kick-start your career in the fall of 2023, driving the development of innovation, technology and unique products for an international market.
The application for the Sandberg Development Graduate Program closes on 31 May, so do not forget to send in your application here.