2023-06-07
Sandberg Development starts its own incubator – first company in will be Xocchiali AB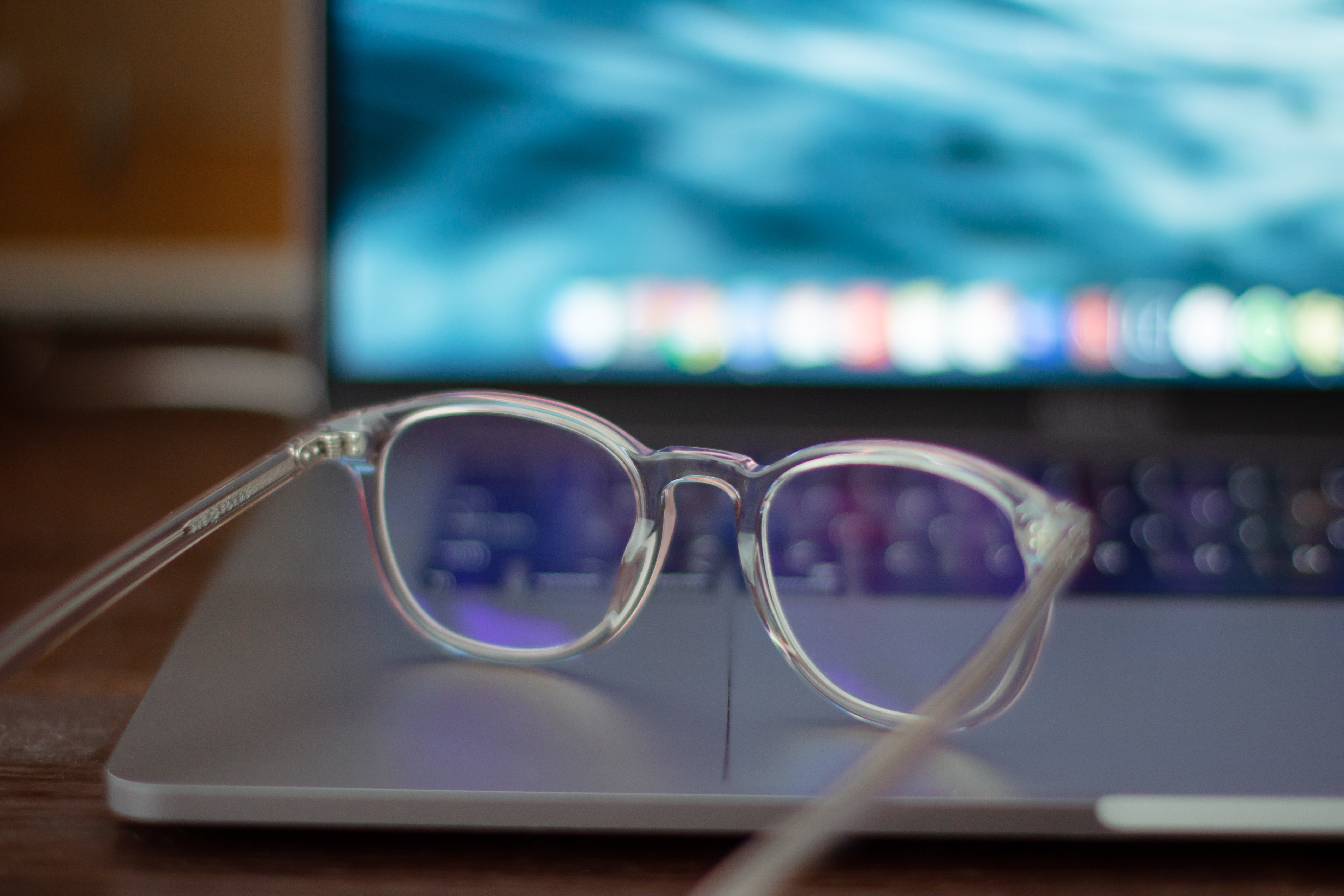 Sandberg Development is a family-owned investment company that contributes to growth and social value through active ownership of innovation and technology-driven companies. The Group is now starting its own incubator, and the initial investment will be made in Xocchiali with a focus on developing smart eyeglasses that can be controlled using a mobile phone.
"At Sandberg Development, we are curious about both technology and people. Starting an in-house incubator is therefore a natural step, using our strength and know-how to boost companies with great potential while also benefiting from and developing synergies with our other operations. With Xocchiali, we mainly see opportunities related to sight optics in products by GAIM and Aimpoint," says Stefan Persson, President and CEO of Sandberg Development.
Founded in 2020, Xocchiali AB is based on an idea of developing smart eyeglasses for daily use by uniting the physical and digital worlds. This is achieved by building technology, sensors and solutions into eyeglasses while still maintaining a focus on design, which is currently the main driver in the traditional market for eyeglasses. Behind the company are Pål Borge, Sarandis Kalogeropoulos, Günter Alce and Paul Johansson, all with backgrounds in consumer electronics from companies including Ericsson, Sony Ericsson, Sony Mobile, Nokia, Anima/Kronaby and Precise Biometrics. In addition, Günter Alce is an assistant university lecturer in virtual and augmented reality (VR/AR) at Lund University and participates in a range of research projects.
"As we continue to live longer and more connected lives, more people need eyeglasses. Xocchiali has developed a technology that makes it possible, using smart eyeglasses, to experience both the physical and digital worlds simultaneously without compromising on design or function – in much the same way as a smart watch," says Stefan Persson, President and CEO of Sandberg Development.
"Eyeglasses are used by a majority of the world's population on a daily basis. We are therefore pleased to partner with Sandberg Development, where we now have the opportunity to bring our prototypes to more complete products and merge the physical world with individually selected digital information that makes a difference for the individual user," says the founder of Xocchiali AB.
For more information, contact:
Stefan Persson
President/CEO Sandberg Development
sp@sbdev.com
About Sandberg Development
Sandberg Development is a family-owned investment company that contributes to growth and social value through active ownership of innovation-driven companies – focusing on water technology, quality of life and security. Sandberg Development's holdings comprise the subsidiaries Aimpoint, GAIM, Nordisk Clean Solutions (formerly Granuldisk), RESCUE Intellitech and SWATAB, and a minority ownership in Silanos, Drupps, Clean Oil Technology (publ), Orbital and ISEC Monitoring Systems as well as the listed company Camurus. Sales for the Group in 2022 amounted to SEK 1.7 billion. For more information, visit: www.sandbergdevelopment.com